Plan Distributions Coordinator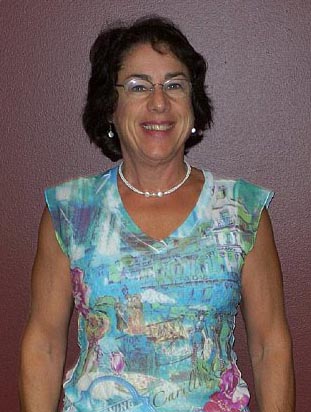 Jane started in the pension administrative services in 1988. She is the Plan Distributions Coordinator who assists clients and participants with distributions. These distributions include loans, hardship requests, in-service distributions, termination paperwork, and QDROs (Qualified Domestic Relations Orders). She is also responsible for the 1099-R administration.
Jane attended the University of New Hampshire where she majored in Mathematics and Recreation & Parks. She continued her education and graduated from the University of Michigan – Dearborn with a Bachelor of Science in Computer Information Science. While attending UM, Jane was a member of Upsilon Pi Epsilon National Honor Society and held the position of Treasurer. Jane has completed classes in the Microsoft Office Suite and the basic and advanced Microsoft Access classes.
Jane lives in Oakland Township Michigan and loves to spend time with her family. She also loves animals and enjoys gardening and reading. She became a Life Master at Bridge in 1989 and is a lifetime member of the University of Michigan Alumni Association.