BIOGRAPHICAL OUTLINE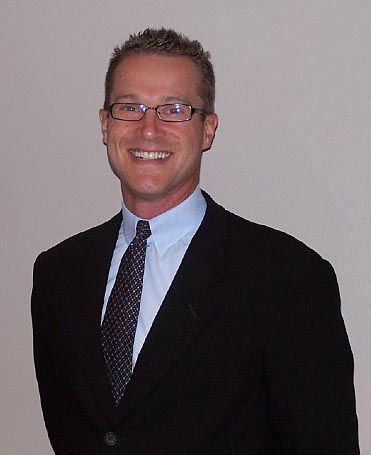 Scott A. Westgate is the President of MBC Retirement Services, Inc. ("MBC"), a full service qualified retirement plan consulting firm specializing in the design and administration of retirement programs. These programs consist of pension, profit sharing, and 401(k) plans. Mr. Westgate is a Certified Pension Consultant and Qualified Pension Administrator as designated under the auspices of the American Society of Pension Professionals and Actuaries ("ASPPA"). Mr. Westgate has been actively involved in the consultation and administration of qualified retirement plans since 1985.
Mr. Westgate has a bachelor's degree in Mathematics from Grand Valley State University and an MBA from Oakland University. Prior to forming MBC, he managed a local Pension Administration and Consulting firm where he trained and supervised a professional staff that included accountants, plan administrators, and plan consultants. Mr. Westgate has also spoken in presentations sponsored by Oakland University, the Michigan Association of Certified Public Accountants, the American Society of Pension Professionals and Actuaries, and the Certified Financial Planner Board of Standards, Inc.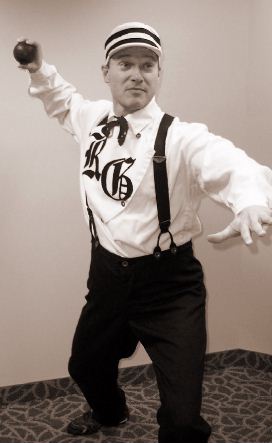 A lover of the grand old game of baseball, "Chooch" Westgate plays vintage base ball with the Rochester Grangers. The Grangers play base ball as it was meant to be played in the era of the 1860s.
Mr. Westgate sits on the board of directors for the Rochester Grangers Base Ball Club as well as the Oakland Live Y'ers Swimming Club.
Michigan Benefit Consulting, Inc. has over 50 years of combined experience in the pension field. MBC provides competent, prompt, and very personalized ongoing service to all of its clients. MBC has an excellent reputation in the areas of reviewing and consulting current plan designs and objectives, designing plans and solutions to meet and exceed objectives, and administering plans so that business efficiencies can result. Located in Rochester Hills, our centralized location allows us to see our clients frequently during the course of our business relationships.